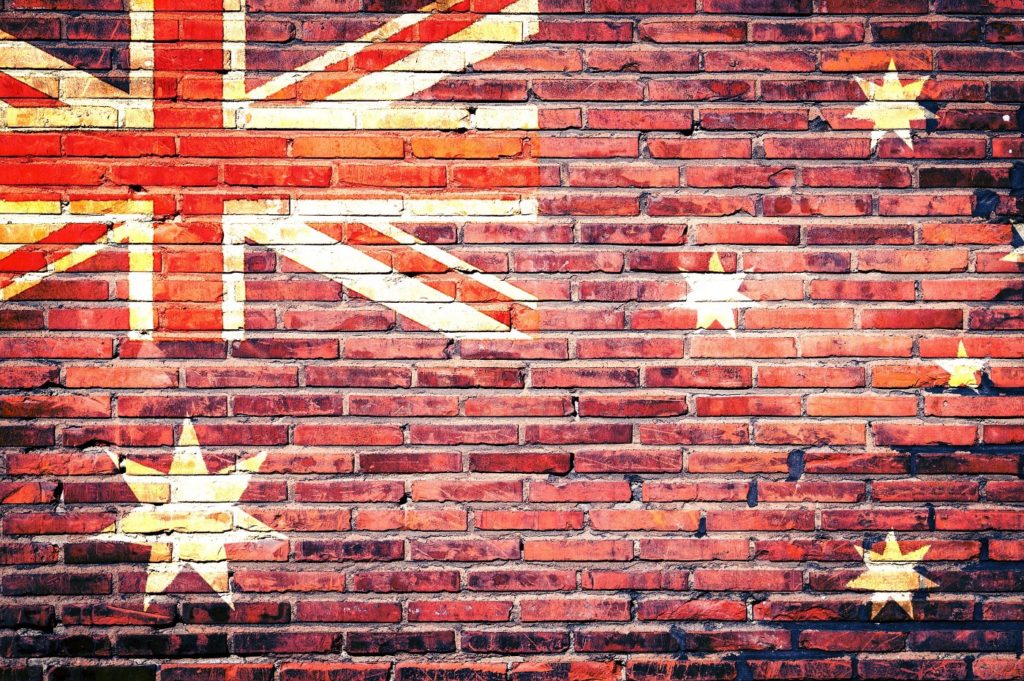 Why fintech is growing in Australia — and is an ideal market for testing new ideas
Sydney, Australia's most well-known city, is not only a hot tourist destination for backpackers and Europeans — it has also earned itself the title of "Australia's Fintech Hub". In recent years, Sydney has taken the lead in both Australia's fintech and startup scenes, with many fresh-faced companies making significant waves in recent years at home and abroad. So what is happening down under, that's resulting in such growth in the fintech space? And why is it centred mostly in Sydney?
Overall, there are said to be 629 fintechs active in Australia. Investment in the Australian fintech sector has followed a trend globally, with $101M investment activity recorded in the first half of 2019, according to the most recent KPMG Pulse of Fintech report. Yet with the largest city population of the nation, Sydney is one of the top cities for economic opportunity, despite being a rather expensive destination — and has continued to prosper, due to its growth-prone business environment (see also why Sydney is great for startupshere).
As Australia's financial capital, with a $60 billion financial services industry, the city has also been leading the way for startups — hosting the first dedicated space for fintech entrepreneurs, Tyro Fintech Hub. According to Australian FinTech, Sydney is home to over half of Australia's fintech companies, though its not alone — with competition now rising in the thriving fintech scene in Melbourne in recent years, bringing more attention to this growing industry on the world stage.
Together For a Healthy Planet! Join is at our online Hackathon to jointly solve concrete problems from society or industry. Wanted are data scientists, developers, entrepreneurs, sustainability experts and engaged citizen.
Chicago, Boston, Houston, Seattle — in September, together with FTR4H and Data Natives, I travelled the US to connect with young #healthtech companies, investors and editors to discuss new tech developments, exciting challenges and the need for more collaboration.